JCS Japanese School's School Song
Music and Words: Atsuko Tajima
きれいな あおいうみと
あざやかな みどりにかこまれて
すこやかに のびのびと
そだつ ここシドニーで
とおくにまつ にほんのおおぞらおもい
うつくしい こころと
そのひびき まなんでゆこう
そして みらいへと はしをかけよう
あのおおきな にじのように
JCSにほんごがっこう
About Japan Club of Sydney (JCS)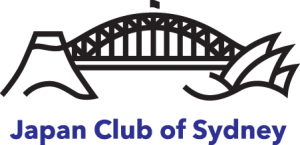 Established in 1983, The Japan Club of Sydney (JCS) is a non-profit organization operating as an ethnic group under NSW law, with a neutral policy in religion and politics. Most members reside in New South Wales, and are predominantly of Japanese descent. Managed by volunteers, the JCS works to foster friendship between Japanese families, promote Japanese culture and improve mutual understanding with other ethnic groups. Although the club was originally founded to promote the development of supportive community for Japanese permanent residents in Australia, it welcomes everybody who accepts its tenets and policies regardless of their ethnic background.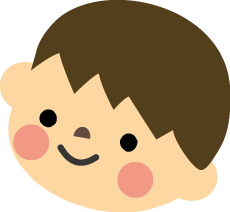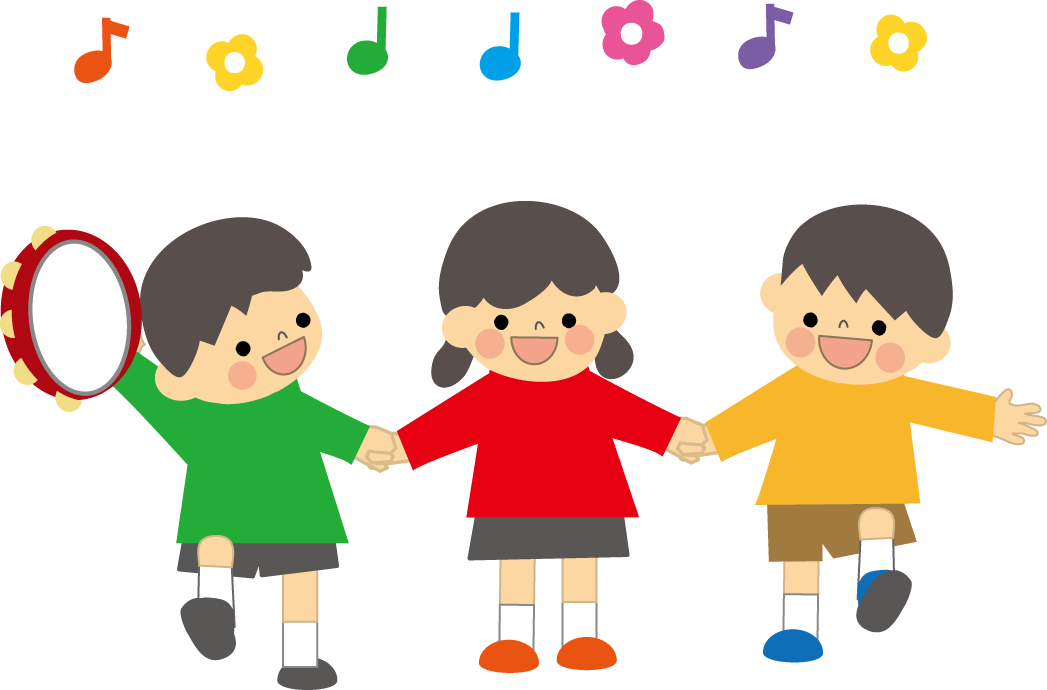 JCS Japanese School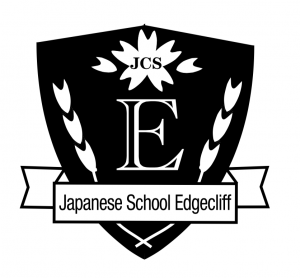 JCS Japanese School is founded and supported by the Japan Club of Sydney Inc. The school is one of Community Language School in New South Wales and accredited by the NSW Government as a Community Language School and received the Community Language School Grants.
We have three JCS Japanese Schools in Edgecliff, Ultimo and Dundas.
School Information
School Location
C/- Ascham School, 188 New South Head Road, Edgecliff NSW 2027
(Enter from Octagon Road)
Mail to
C/- Japan Club of Sydney, PO Box 1690, Chatswood NSW 2057
Phone
0412-283-393 (During school days Saturday 13:30 – 17:00 only)
Email
jcs.edgecliff@gmail.com
School Hours 14:00 – 16:35
Kindergarten class
| | |
| --- | --- |
| First period | 14:00~15:00 |
| Break | 15:00~15:30 |
| Second period | 15:30~16:35 |
(You need sign in and out for Kindergarten class)
Primary class & International class
| | |
| --- | --- |
| First period | 14:00~14:45 |
| Break | 14:45~14:55 |
| Second period | 14:55~15:40 |
| Break | 15:40~15:50 |
| Third period | 15:50~16:35 |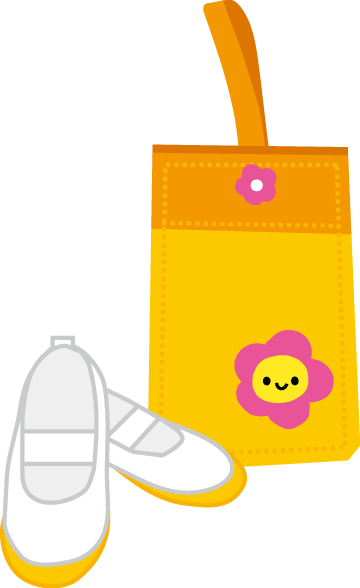 Enrolment
Enrollment fee
If you wish to enroll, you need to pay enrollment fee $50 ($25 additional children). It is non-refundable.
Term fee
The tuition fee is $150 per term (International class for non-background students $280 per term) and there are 4 terms per year. The tuition fee must be paid 8th week of the previous term. Term fees are not refundable under any circumstances.
School Operation Fee
The school operation fee of $75 per family per annum must be paid upon enrolment by the 8th week, Term 4 each year for the commencement of term 1 the following year for continuing enrolments.
School Support Fee
If student is preschooler, the school support fee of $30 per child per each term must be paid 8th week of previous term with the term fee until Kindy year.
School Absence Policy
Parents/caregivers need to inform the school and teacher when the child(ren) will be absent from school. The long-term absence of school registration is secured with a tuition fee of $40 per term with submission of a long-absence form and enables a student to receive homework by mail. Maximum absence permitted is up to 2 terms. When the student is leaving school, a Dis-enrolment form must be submitted. Please see School Guidance for the terms and conditions for submitting those forms. When a student re-enter school, the enrolment fee will be applied.
School Events
Term 1 Fire Drill, Orientation Day
Term 2 Parents Open Day
Term 3    Sports Carnival
Term 4 School Open Day, Student Fair
Additional Activities
JCS Events
JCS Fete, JCS End-of-Year Party
JCS Annual Meeting
Other Events
Ministers Awards
The class formation
The class formation is not by age but corresponding to the Japanese level.
There are two classes and each class has maximum 15 students, the one is mainly on the hiragana letter class and other uses textbook.
Even a student speak only in English tries to speak Japanese here and, the teachers are going to let you learn Japanese happily in the class lesson.